There were no results found.
There were no results found.
Solange Charas, Ph.D.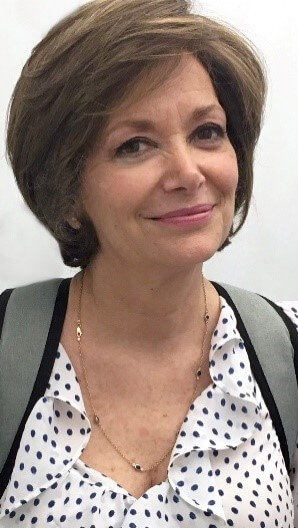 Dr. Charas, is a public company board director (Audit and Remuneration Committee Chairs), for-profit private company board director, and higher-education Board Advisor and is currently an Adjunct Professor teaching in the Master's programs at USC and NYU.  She has been the CHRO at three global public companies, and held leadership roles at E&Y and Arthur Andersen.  She is currently the CEO of Charas Consulting, Inc. and Founder of HCMoneyball, LLC 
Solange earned a PhD in Management from Case Western Reserve University's Weatherhead School of Management, an MBA in Accounting and Finance from Cornell University's Johnson Graduate School of Management, and a BA in International Economics from the University of California, Berkeley.  Her PhD focused on corporate governance and the role that "Team" at the Board and C-Suite level has on measurable economic value creation.   
In her consulting work, she helps organizations enhance EBITDA performance by quantifying and optimizing their ROI on human capital investments ultimately aligning HR programs to business strategy.  She also works with the investing community (pre- and post-acquisition/investment) to understand the drivers of economic value creation through human capital and understand the inherent value of the people-side of the target.  
She has developed proprietary approaches to create and manage high-performing teams as well as technology-enabled solutions to quantify the ROI of human capital investments. Solange is experienced in leading large and diverse programs and staffs. She has extensive international experience, including competency in five languages.   
She has been published or cited in more than 125 academic and practitioner articles and publications.  Some of her noteworthy mentions include "Why Men Have More Help Getting to the C-Suite", "The Key to a Better Board: Team Dynamics" and "Good Conflict Makes A Good Board" all in Harvard Business Review, "Strong Team Intelligence Equates To High Profitability" in Forbes, "The Art and Science of Valuing People" in HR Director, and "6 Ways to Coach Your Company's Teams to Be Champions" in Entrepreneur Magazine.  She is a frequent speaker at events addressing governance issues.