There were no results found.
There were no results found.
Stephanie von Friedeburg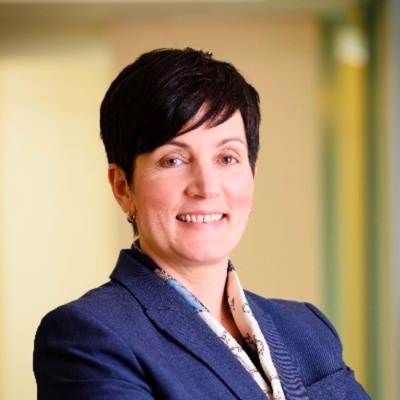 Stephanie von Friedeburg is a Managing Director at Citi leading efforts to scale DFI Strategic Partnerships. Stephanie is leveraging her extensive background in infrastructure/project finance and ESG aligned financing to support sovereign client's national agendas as well as private client needs. She is a respected partner and trusted advisor to a global network of senior decision makers in governments, public and private corporations, and non-governmental entities. Stephanie's extensive knowledge of global affairs and emerging markets informs her assessment of investment opportunities in fluid economic environments.
In 2022, she completed a successful 30-year career with the WBG. As IFC COO, she oversaw global investment and advisory operations across 100+ country offices, a US$1 billion annual operating budget, and 2,200+ staff. Stephanie led commercial and investment banking, venture capital, and private equity services for clients in emerging markets, generating more than US$30 billion in new business annually. During her chairmanship of the Investment Committee, the US$60 billion global portfolio had NPLs in single digits, a final 12 month rolling average return on equity of 20%, and the highest client satisfaction survey in the history of the institution. As a member of WBG's Senior Leadership, Stephanie pioneered innovative solutions to complex development challenges, gaining support from the WBG's Board of Executive Directors. These included IFC's seminal capital increase, the 2030 strategy, and WBG business transformation. She successfully led the adoption of a cloud first strategy, which achieved cost savings, increased client satisfaction, and a seamless pivot to remote work.