There were no results found.
There were no results found.
Stephen Foerster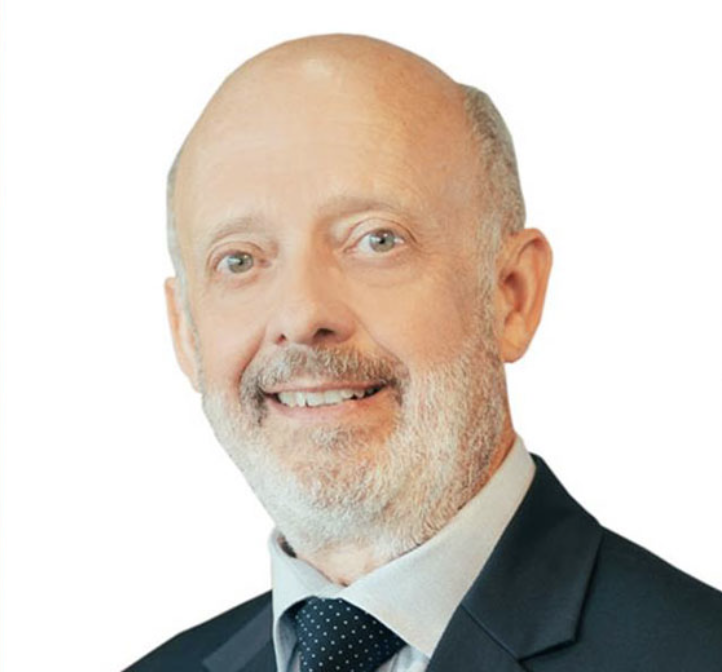 Steve Foerster is a professor of finance at Ivey Business School, where he has taught since 1987. He received a B.A. in business administration from Western University, and an M.A. and Ph.D. from the Wharton School, University of Pennsylvania. He obtained the chartered financial analyst (CFA) designation in 1997 and has taught financial management, investments, and portfolio management courses. He has won numerous teaching and research awards.
In addition to his most recent book, Foerster has also written two textbooks: Financial Management: A Primer, and Financial Management: Concepts and Applications. Foerster has written more than 100 cases and technical notes in the areas of investments and financial management. He has more than 50 publications, including empirical studies in such leading academic journals as the Journal of Financial Economics, the Journal of Finance, and the Journal of Financial and Quantitative Analysis, as well as in such practitioner-oriented publications as Canadian Investment Review. He also co-authored Cases in Financial Management and is editor of Finance and Money Market Cases.