There were no results found.
There were no results found.
Susan Hutman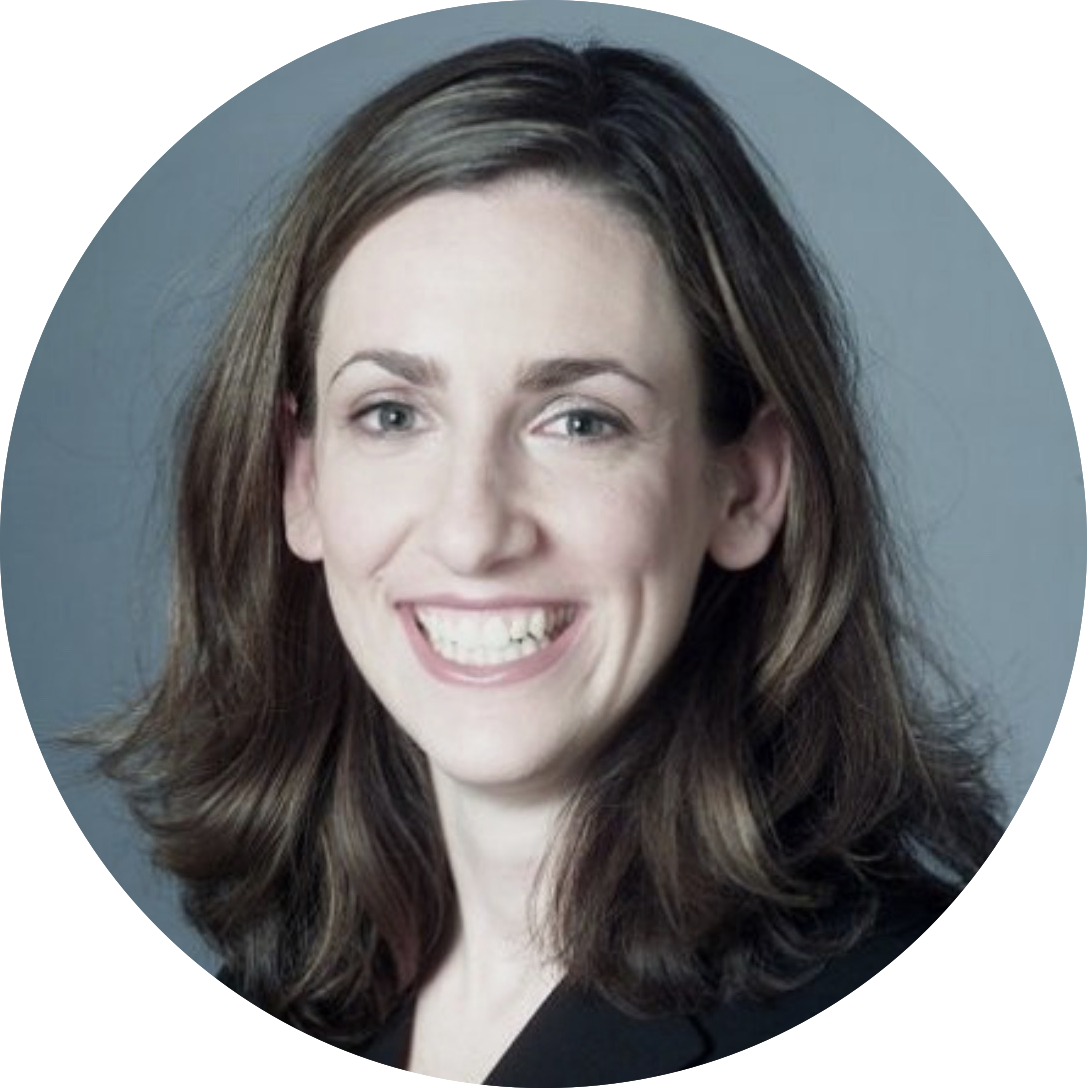 Susan Hutman brings 20+ years of broad Credit Research experience and Responsible Investing expertise as the former Director of Investment Grade Corporate Credit Research at AllianceBernstein, where she developed and managed global credit research teams central to bottom-up sector and security selection across a range of absolute return and benchmark IG & Multi-sectors strategies, and in Fixed Income Responsible Investment Strategy where she embedded ESG Integration and Engagement frameworks and tools into investment processes and transformed ESG strategies into commercial opportunities.
Susan is known for catalyzing change and advancing strategic initiatives by influencing diverse stakeholders. She is also a sought-after brand ambassador for new client pitches, advancing internal and external responsible thought leadership. Susan serves as Co-Vice Chair of the Sustainable Investing Thought Leadership Group in the CFA Society of NY and served on the UNPRI's Advisory Committee on Credit Risk and Ratings. She holds a BA in economics from Barnard College, Columbia University, and an MBA from Columbia Business School.