There were no results found.
There were no results found.
Susan Reid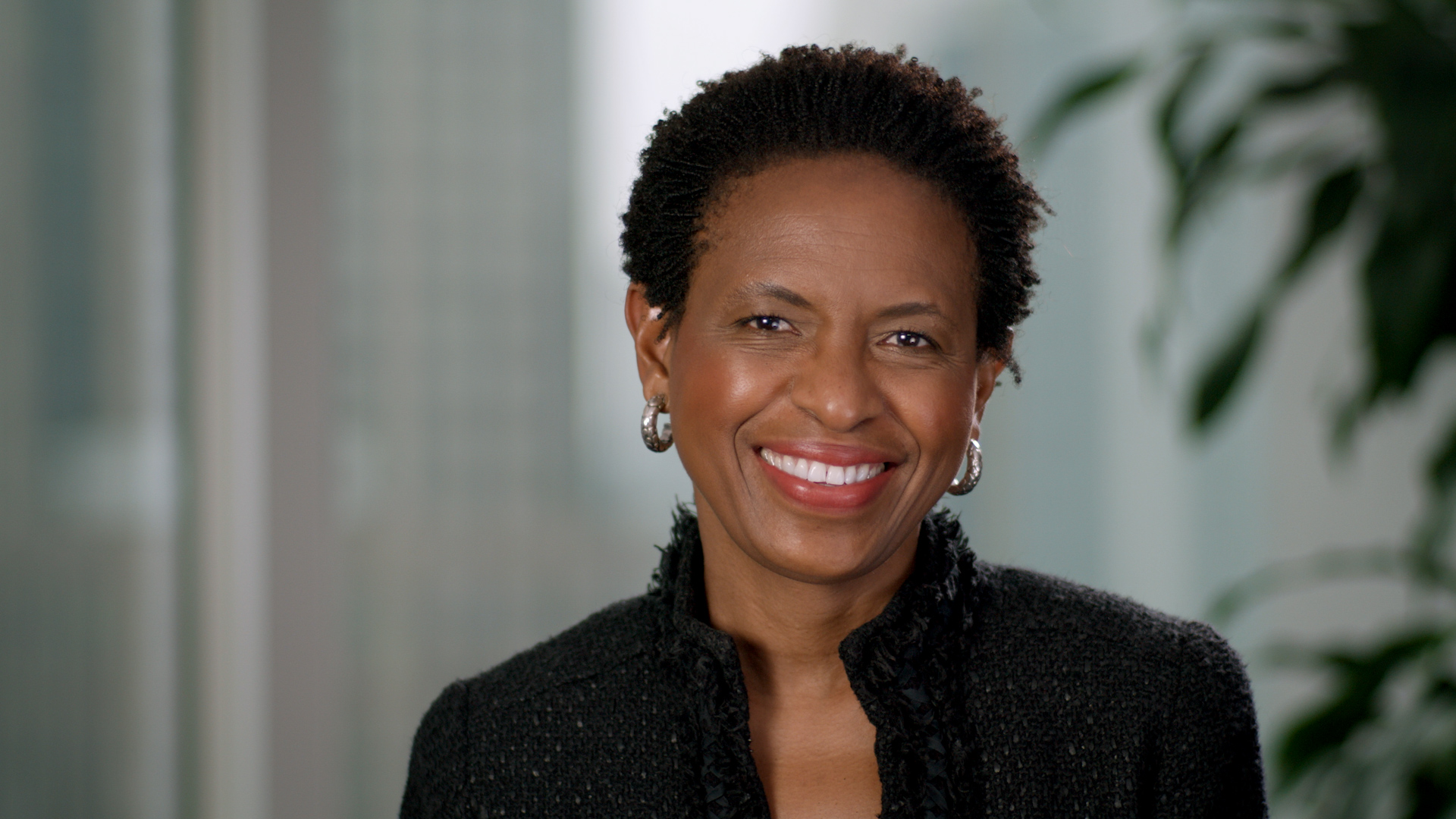 Susan Reid is a Managing Director and Global Head of Diversity and Inclusion and the Institute for Inclusion at Morgan Stanley, and is a member of the firm's Management Committee. Susan works closely with the Firm's leaders in the design of the Firm's diversity and inclusion strategy with emphasis on hiring, retention, development and advancement of key talent.
Susan has 25 years of human resource experience across a broad range of industries including financial services, telecommunications and higher education. Susan joined Morgan Stanley in 2008 as a Human Resource Business Partner supporting the Investment Management division. Prior to joining Morgan Stanley, Susan held a number of roles at various companies, including Human Resource Business Partner, and Head of Campus Recruiting and Diversity at Marsh and McLennan Companies, Head of Campus and Diversity Recruiting at Bell Atlantic, Head of Recruiting at RR Donnelley's financial services division and Head of Employment at New York University. Prior to transitioning to Human Resources, Susan was an Assistant Director in Student Services at New York University where she developed and led programs to retain and advance academically gifted students of color.
Susan serves on the boards of the Morgan Stanley Foundation, Storefront Academy Charter Schools, iMentor New York City's Advisory Board, and is a member of the Executive Leadership Council.
Susan has a degree in Economics and Political Science from New York University and lives in Harlem, New York.