There were no results found.
There were no results found.
Sylvia Owens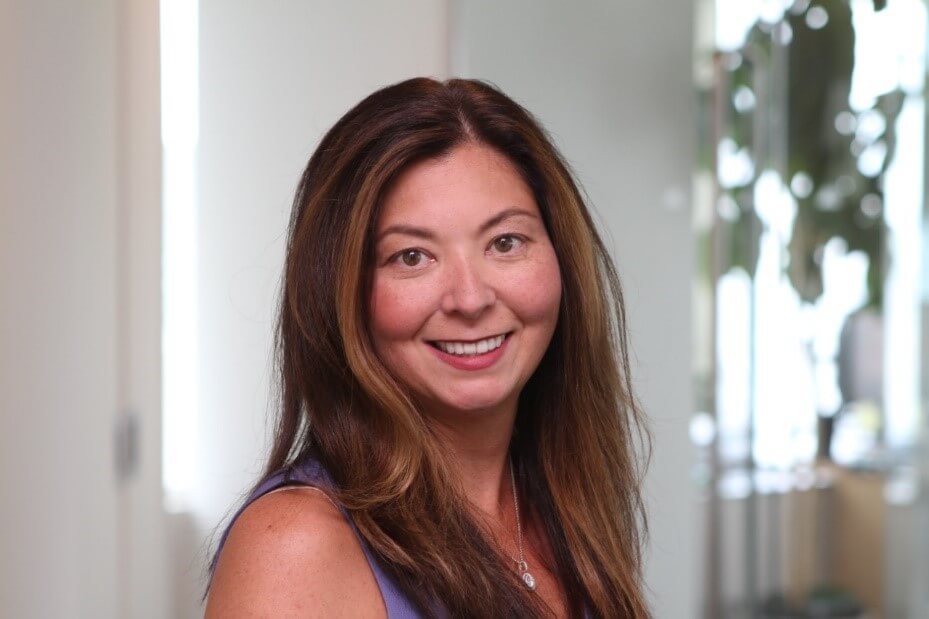 Sylvia is responsible for providing tailored advice to institutional investors with respect to their alternative investments. She works with sophisticated private credit LPs on wide-ranging issues including portfolio construction, pacing, benchmarking, GP selection, and creative structuring approaches. Sylvia speaks regularly at industry conferences about building private credit portfolios and has partnered with prominent organizations to increase awareness of private credit as an asset class.
Prior to joining Aksia, Sylvia spent nearly a decade in the private market space, working with both investors and GPs in private equity, real assets and private credit fund selection and positioning. She began her career in 1992 at Goldman Sachs in Chicago, where she came to co-lead the equity structured products group for Goldman.
Sylvia graduated from the University of Southern California with a BA in Economics and East Asian Studies and completed her MBA in Finance from the University of Chicago Graduate School of Business.
Sylvia is a founding board member of the Private Equity Women Investor Network (PEWIN).