There were no results found.
There were no results found.
Taggart (Tag) Birge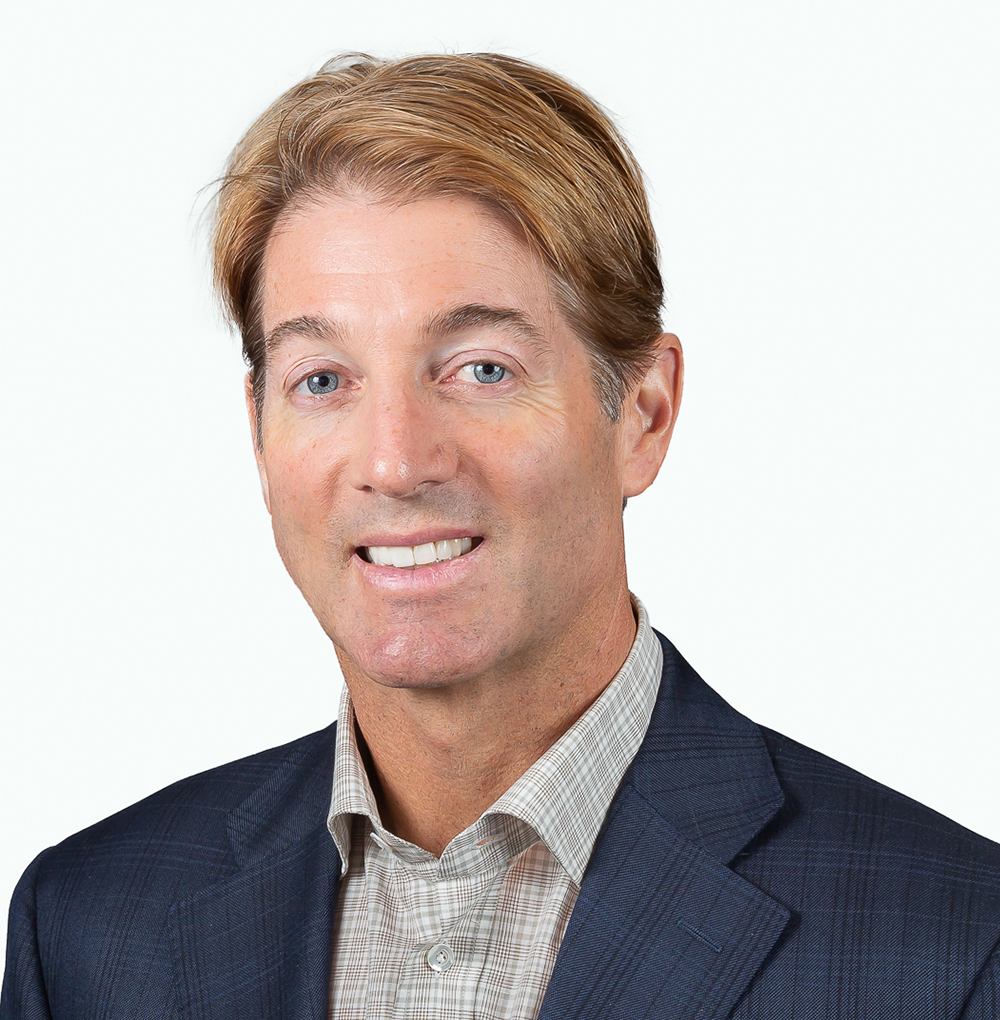 Professional Experience
As President & CEO of Cornerstone Companies, Inc., Tag Birge brings more than twenty years of Healthcare real estate development, leasing and construction experience to the company. Cornerstone is one of the most active medical office building developers in the country. Over the course of Cornerstone's thirty-five-year history, all of it outpatient medical office buildings have been successful. As President & CEO of Cornerstone, Tag serves as a technical resource for all Cornerstone's associates, including marketing, business development, development, leasing, financial analysis, legal and accounting personnel. To date, Cornerstone's fully integrated health care real estate platform employs 135 full-time employees, all of whom are focused exclusively on healthcare real estate.
Tag is well versed in creative financing and deal structure and has helped to implement best practices used by the company to facilitate its development process. As a proven healthcare real estate expert, Tag has led the Cornerstone team in the development of over 1 billion worth of medical office buildings. The company currently manages and leases approximately 9 million square feet of medical space around the country.
Tag graduated cum laude from Indiana University in 1993 with a B.A. in Political Science. After receiving his J.D. from the University of Virginia in 1997, Tag practiced law as a partner at Bose McKinney & Evans, LLP, Indianapolis, Indiana. His practice focused on representing private real estate developers with office and medical sales and development across the United States. Following a successful career as an attorney, Tag entered real estate development as a Senior Vice President of Healthcare at Lauth Property and Group. While at Lauth, Tag developed approximately $200 million worth of office and health care buildings around the country.
A committed community volunteer, Tag currently serves on the Board of Directors of Bowen Engineering, the Indiana Sports Corp Board, the Building Owner's and Management Association Board, the Heart of Gold Charity Board and the Penrod Society. He is also Alumni President of the University of Virginia Law School Class of 1997 and serves on the board for the Charles A. Tindley Accelerated School, a top performing Charter School.
Professional Accolades
Indianapolis Business Journal –"Forty Under 40" Award Recipient
Midwest Real Estate News – "Commercial Real Estate Hall of Fame" Award Recipient
Education
Indiana University – B.A. in Political Science
University of Virginia – J.D.