There were no results found.
There were no results found.
Toan Huynh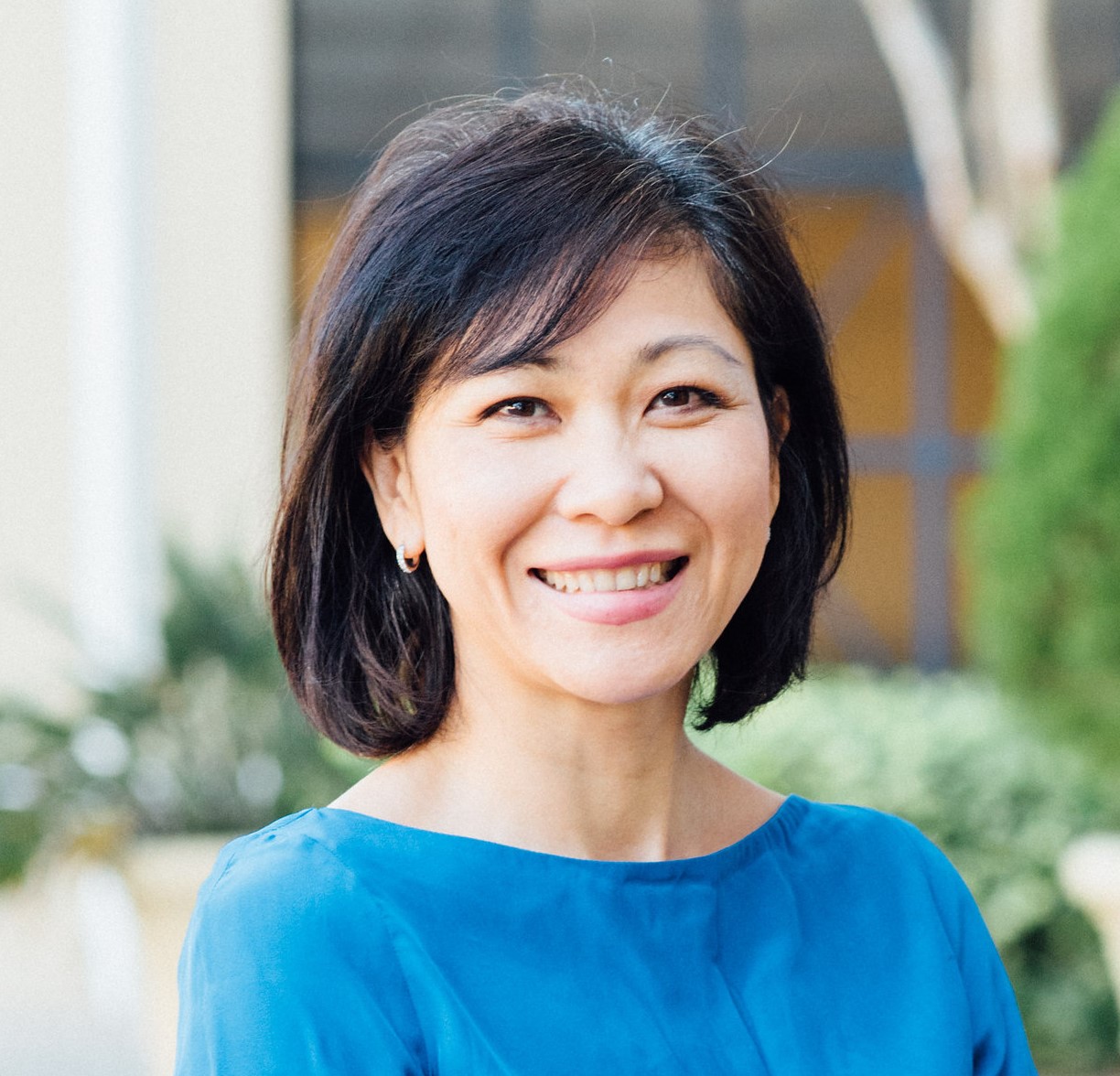 A former technology founder and digital transformation leader, Toan has experience in private equity and venture capital. Toan is Managing Partner and Co-founder of Alinea Ventures, an early-stage venture firm investing in enterprise technology teams innovating within foundational industries. She brings over 24+ years of working with and investing in enterprise technology and services companies, with a practitioner's focus on those enabled by underlying innovation such as AI, data, cloud, quantum and blockchain. An early cloud computing evangelist, Toan co-founded a cloud technology and services company called GlobalOne/CloudSherpas, which ranked #68 on 2013's Inc Top 500 Firms and was subsequently acquired by Accenture in 2015 in its largest acquisition to date. Subsequently, Toan joined as the US-based Partner for Information VP, a Canada-based Series A fund where she oversaw and managed their US portfolio of companies. Currently, Toan serves as an Operating advisor and investor working with growth funds and global banks with a focus on operational excellence, GTM, human capital, and product development. Toan is also an Independent Director for a Top 5 US-based regional bank and a NASDAQ-listed fintech.