There were no results found.
There were no results found.
Vanessa Teitelbaum, CPA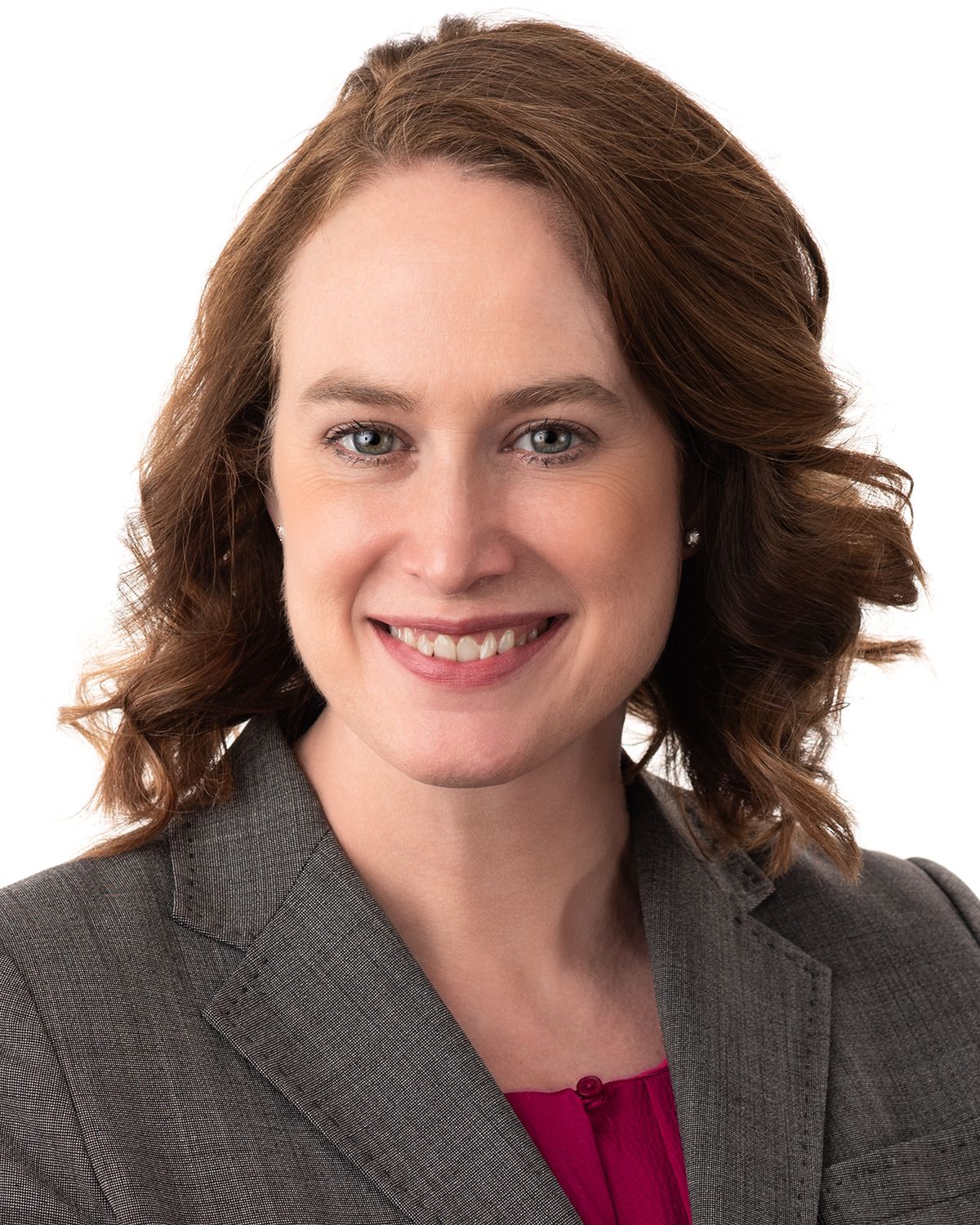 Vanessa Teitelbaum, CPA, is a Senior Director, Professional Practice at the Center for Audit Quality (CAQ). Vanessa joined the CAQ in 2016 and advocates for stakeholders in the audits of public companies. As an in-house expert and resource on auditing and accounting practice issues, Vanessa leads task forces comprised of audit partners and technical experts from the public company audit profession related to proposed standards and other current issues facing the audit profession. In addition, Vanessa leads the CAQ's efforts to engage with the audit committee community related to audit quality.
Before joining the CAQ, Vanessa served as an audit senior manager at PricewaterhouseCoopers and a mid-size regional firm, leading audit teams of both large and midsize companies in a variety of industries including technology, manufacturing, and financial services. Vanessa specialized in SEC financial reporting, technical accounting, and internal control matters.
Vanessa is a certified public accountant in Maryland and the District of Columbia. She holds a Bachelor of Arts in Asian Studies from Williams College and a Master of Business Administration in Accounting and Finance from New York University Stern School of Business.