There were no results found.
There were no results found.
Vivek Ramaswamy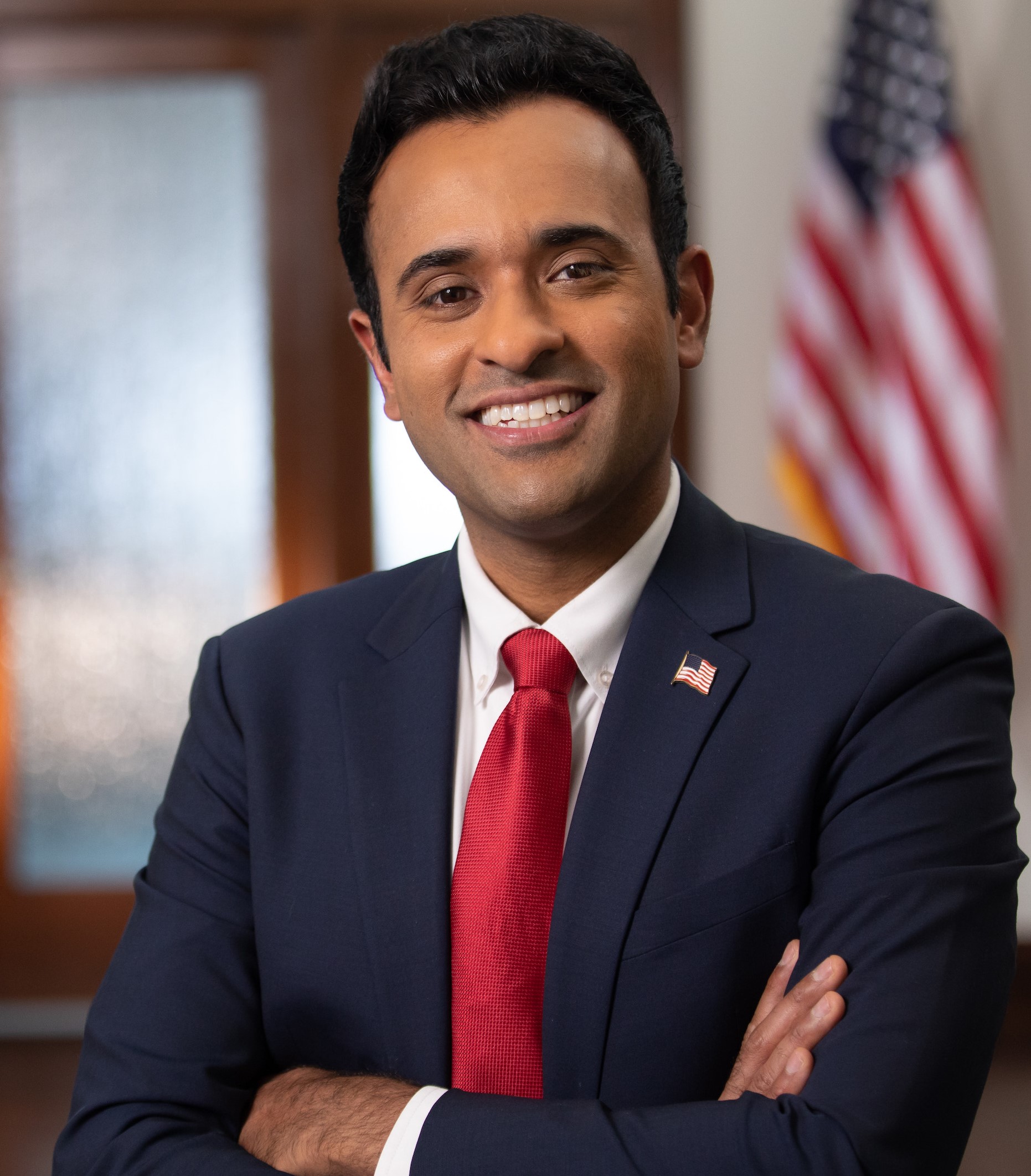 Vivek Ramaswamy is a New York Times bestselling author and an entrepreneur who has founded multiple successful enterprises. A first-generation American, he founded Roivant Sciences in 2014 and led the largest biotech IPOs of 2015 and 2016, eventually culminating in successful clinical trials in multiple disease areas that led to FDA approved products. He has founded other successful healthcare and technology companies, and in 2022, he launched Strive, a new asset management firm focused on restoring the voices of everyday citizens in the American economy by leading companies to focus on excellence over politics.
Mr. Ramaswamy was born and raised in southwest Ohio. He graduated summa cum laude, with an AB in Biology, from Harvard in 2007 and began his career as a biotech investor at a prominent hedge fund. Mr. Ramaswamy continued to work as an investor while earning his law degree at Yale, where he was a recipient of the Paul and Daisy Soros Fellowship for New Americans.
He has authored numerous articles and op-eds which have appeared in The Wall Street Journal, The New York Times, and Harvard Business Review and regularly appears on national television networks including CNBC, Fox Business, and Fox News Channel. He is the author of Woke, Inc.: Inside Corporate America's Social Justice Scam and Nation of Victims: Identity Politics, the Death of Merit, and the Path Back to Excellence.
Mr. Ramaswamy serves on the board of directors of the philanthropy Roundtable, the Foundation for Research on Equal Opportunity, and St. Xavier High School.