There were no results found.
There were no results found.
Vladimir Zdorovtsov, Ph.D., MBA
Vladimir Zdorovtsov, Ph.D., MBA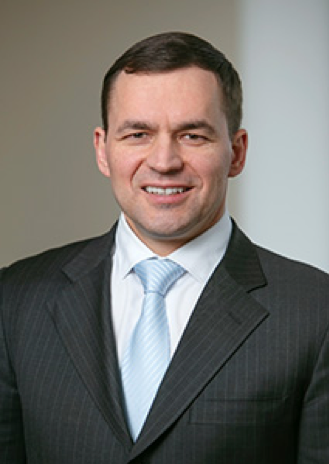 Vlad joined Acadian in 2019 and leads Acadian's global equity research effort. He previously was a managing director at Goldman Sachs Asset Management (GSAM), co-leading a quantitative equity research team within the firm's Fundamental Equity and Direct Alternatives units. In this role, Vlad's focus was on alpha capture and the integration of quantitative alpha, risk and portfolio construction techniques. Prior to that, he was the head of research at Rosetta Analytics, Inc., a machine learning hedge fund, and earlier in his career, he held a number of leadership positions in quantitative equity research at State Street Global Advisors. Vlad received a Ph.D. in finance from the University of South Carolina, holds an M.B.A. from the University of Arkansas, and a B.A. in international economics from Sumy State University, Ukraine.