There were no results found.
There were no results found.
Waldemar Mozes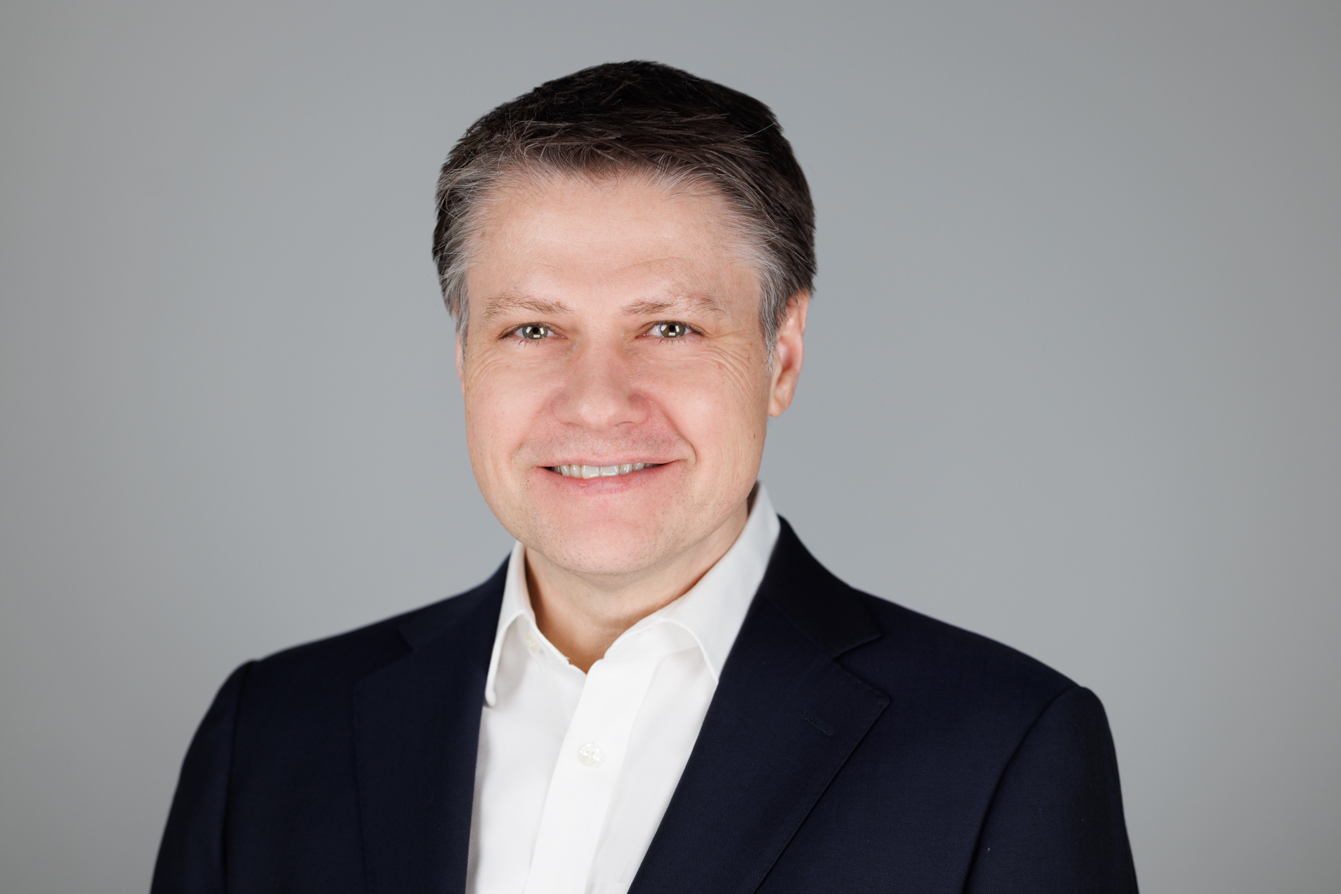 Waldemar joined Cedar Street in 2016 to combine his background in building and managing non-US, small-cap investments with his entrepreneurial skillset to help establish Cedar Street's institutional investment presence. As Director of Investments, Waldemar leads Cedar Street's multi-stage research process and manages the firm's team of equity research analysts. In addition to managing the research team, he participates directly in all phases of the investment process from idea generation through portfolio construction and management. Waldemar also assists Cedar Street's COO with identifying and implementing technology solutions to streamline the firm's infrastructure.
Waldemar developed his passion for value-oriented investing initially through private company and start-up investments that required in-depth operational due diligence and a thorough understanding of technology value chains. Waldemar continues to apply these skills to identify investment opportunities at Cedar Street in sectors that can be overlooked by other value investors such as semiconductors, precision equipment, media, and software.
Prior to joining Cedar Street, Waldemar developed and implemented the international investment practice at TAMRO Capital Partners LLC. He launched TAMRO's International Small Cap strategy in April 2013 and sub-advised the Aston/TAMRO International Small Cap mutual fund. He was also Director of Research for TAMRO's domestic strategies while covering Industrials, Energy, Technology, and Materials sectors. He helped grow TAMRO's AUM from $700 million to $2.6 billion.
Waldemar is an Advisor to the Board of Asante Africa Foundation, an educational nonprofit providing life skills and educational programs in rural Kenya, Tanzania, and Uganda.