There were no results found.
There were no results found.
Yana Watson Kakar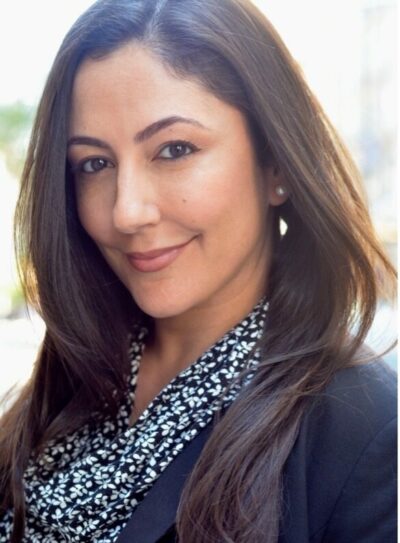 Yana Watson Kakar, Managing Director and Head of Americas. Based in New York, she is a member of the CDPQ Global Management Team, which develops and implements CDPQ's international strategy. In addition to heading the New York office, Yana oversees the CDPQ offices in Mexico and Brazil. She works closely with the heads of the asset classes in developing CDPQ's investment strategy and partnerships across the Americas region while strengthening the existing portfolio of constructive capital invested in private equity, fixed income, real estate, infrastructure, technology, and equity markets.
A seasoned executive, Ms. Watson Kakar has dedicated her career to generating economic and financial returns through the application of inclusive and sustainable business and investment strategies. Before joining CDPQ, she was the CEO of Growth for Good, a special purpose acquisition company with a strategic focus on decarbonization of the global economy. Until 2020, Ms. Watson Kakar was Global Managing Partner of Dalberg Advisors, a mission-driven multinational consulting firm specializing in policy, strategy, and investment advisory. By the conclusion of her two terms in that role, she had led the firm to triple its revenues and grow to nearly 30 offices worldwide.
Ms. Watson Kakar sits on the Board of Directors of Oxfam America and is a member of the Young Presidents' Organization, the Women's Forum of New York and 100 Women in Finance. She has been widely published, including in Bloomberg, The Economist, The Financial Times, Forbes, The Guardian, and Yahoo! Finance. She holds a Master's in Business Administration from The Wharton School at the University of Pennsylvania and a Bachelor of Arts from McGill University