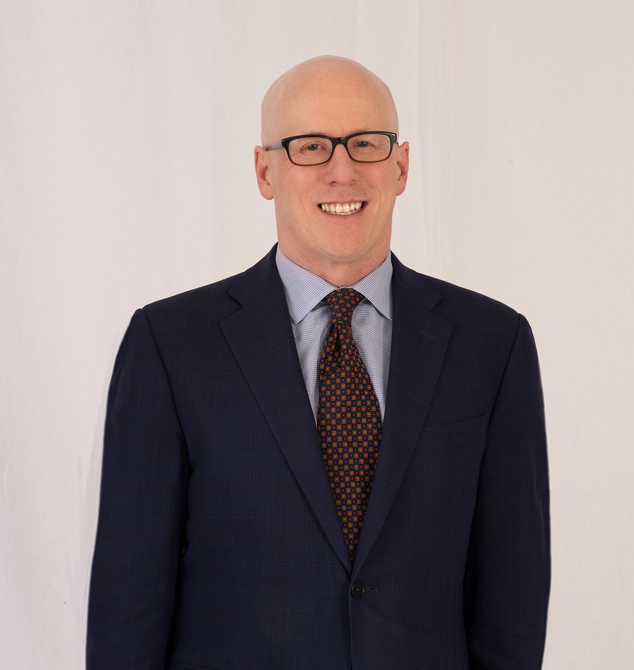 Richard F. Spettell
Vice President, Amerprise
I have found the CFA designation and body of knowledge that it encompasses, to be invaluable to me and the services I provide my clients. As a Financial Advisor who has worked mainly with private clients over the years, the CFA has enabled me to help them in constructing more optimal asset allocations and portfolios that give them a better probability of attaining their goals while also seeking to minimize risk and volatility. The ongoing learning and search for knowledge that the CFA Society encourages has also been highly beneficial.
When I first received my charter, I was in the midst of making a career move and saw the value of expanding my network through the CFANY community. Since then, it's been extremely rewarding, both personally and professionally, to volunteer and serve in leadership positions with CFANY. Being an active CFANY member offers the opportunity to build relationships, stay informed, and develop leadership skills that can be instrumental to one's career or to being an agent of positive industry change.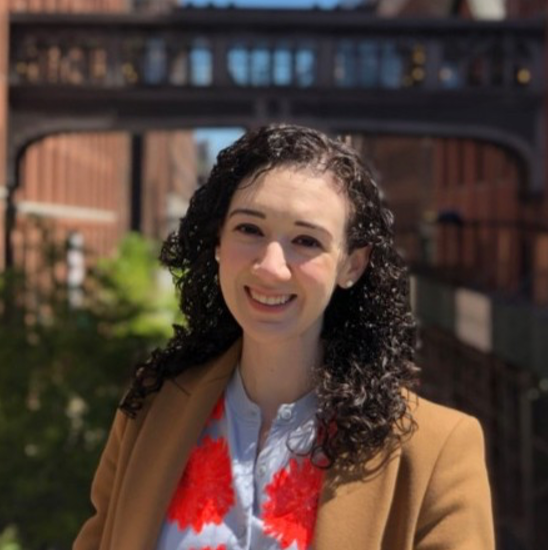 Caroline Busby
Member since 2017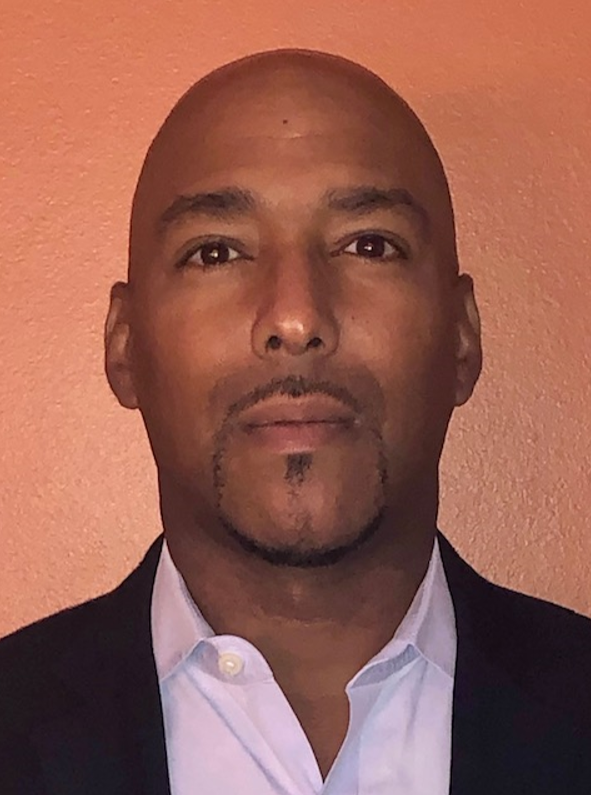 Michael J. Baker
Senior Analyst, MSRA
I've been a member since 2017, and I've found CFA New York to be an invaluable resource in the institutional asset management space. The quality of the content has kept me abreast of the latest research and industry trends. I look forward to continued engagement.