Join the CFANY SUSTAINABLE INVESTING GROUP on LinkedIn.
NOTE: Group discussion forums are for the sole purpose of facilitating communication among members. Please do not use them to promote your own products, services, or business including publications, websites, and blogs.
The views expressed by the members of the LinkedIn Groups do not necessarily represent or reflect the views of CFANY.
About This Group
The Sustainable Investing Group provides a forum to advance the dialogue regarding the role of sustainable investing in today's capital markets and beyond.
In particular, the Group directs its attention to furthering an understanding and clarifying the risks and opportunities linked to environmental, social and governance (ESG) issues, and how to quantify these considerations over the short and long-term in a way that permits such factors to be integrated into investment strategies and decision making across a variety of asset classes, including both liquid and illiquid segments of the market.
Further, the group will focus on understanding trends and developments in this sphere and engaging as well as partnering with industry practitioners, thought leaders and other relevant organizations, including, for example, the CFA Society, governmental agencies and academic institutions. This will be achieved by organizing regular events, panel discussions and symposiums intended to promote a dialogue, educate mainstream investors and improve the understanding of how and in what way ESG considerations affect investment decision making and outcomes.
Join Group
Upcoming Events & Meetings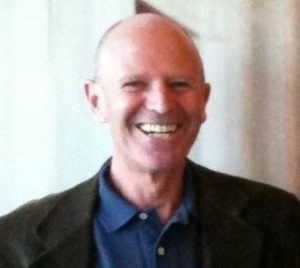 Henry Shilling recently launched sustainableinvest.com, a website devoted to independent sustainable research and analysis intended to help investors achieve positive societal outcomes with their investments while at the same time realizing market-based financial results.
Henry has been working in the investment management industry or focused on the investment sector for about forty-five years. This interval includes stretches during which Mr. Shilling analyzed and published research on investment management firms, money market mutual funds, bonds funds and other investment vehicles. During the last three years while employed at Moody's Investors Service and continuing to June 30, 2017, Henry initiated and coordinated Moody's global efforts to disclose and add transparency to the reflection of environmental, social and governance (ESG) risks in credit analysis, research as well as ratings. He also led the firm's effort to launch and successfully implement a methodology for assessing green bonds world-wide. In these and other capacities over the years, Henry published research articles, was a frequent commentator, and regularly presented Moody's views at various industry conferences.
Henry Shilling is the author of The International Guide to Securities Market Indices which was published in 1996 by International Publishing Corp., Chicago, Illinois. He is a contributor to Money Market Funds in the EU and the US, published in 2014 by Oxford University Press.
Henry earned a B.A. in economics from Lehman College, City University of New York in 1971. He lives and works in New York City.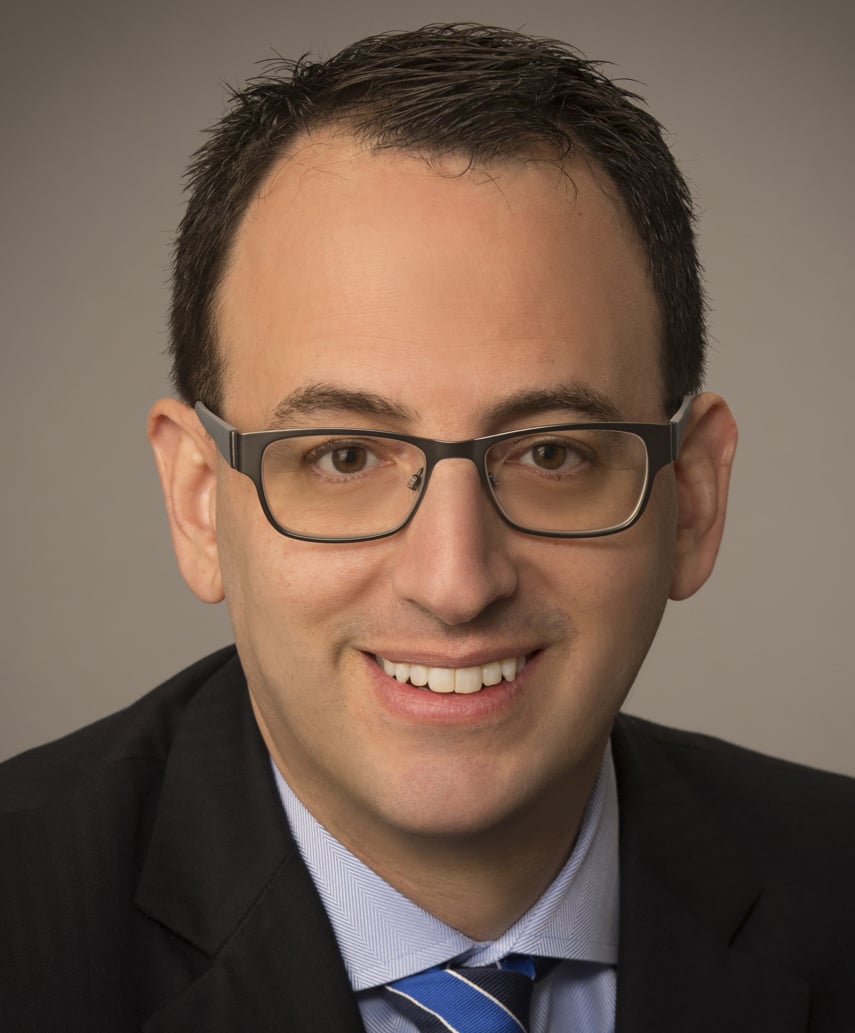 Kenneth Lassner, CFA, is a client relationship manager for Aperio Group, representing Aperio's services to family offices and wealth advisors in the eastern part of the country. He has over 25 years of experience in the financial services industry. Ken was most recently at US Trust and Columbia Management as a Senior Product Specialist focusing on providing tax-efficient equity solutions to high net worth clients and wealth advisors. Prior to that he was a Product Specialist for Deutsche Asset Management in the Advanced Research and Quantitative Strategies Group and an Investment Strategist at JP Morgan Investment Management. Ken also spent nine years as a plan sponsor for the Federal Reserve and the Interpublic Group of Companies, managing pension plan assets. Ken earned a BS in Finance from Babson College and an MBA in Finance/Investments from Bernard Baruch College. He holds the Chartered Financial Analyst designation, is a member of the New York Society of Securities Analysts, and is Vice Chair of their Sustainable Investment Committee. Ken also has a series 7 license (inactive). He resides in New York City with his family. Ken is the captain of his adult ice hockey team (The Mighty Glaciers) and enjoys hitting the ice rinks of New York City.

Andrew King, CFA, is an Assistant Vice President and Private Banker in the New York office of Deutsche Asset & Wealth Management. He provides comprehensive wealth management solutions to ultra-high net-worth families, endowments and foundations. Prior to joining Deutsche Bank, Mr. King was an analyst in the Law Firm Group at the JPMorgan Private Bank. Mr. King has earned the Chartered Financial Analyst (CFA) designation and is a member of the CFA Society New York (CFANY) and the CFANY Sustainable Investing Committee. Mr. King holds a B.A. in economics from Gettysburg College.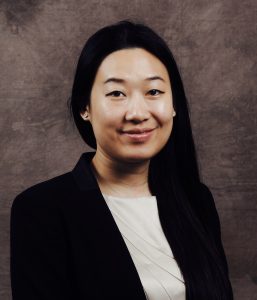 Wendy Pan, CFA, is a Senior Research Analyst, Vice President at the Chief Investment Office of Bank of America Merrill Lynch. As a part of her role, Wendy actively sources and conducts investment due diligence of investment strategies across asset classes with a focus on ESG/sustainable investment mandates. Her current research topics are: greenfield infrastructure, social impact private equity, quantitative ESG solutions, green bonds, and affordable housing. Prior to living in New York, Wendy worked in Taiwan as a trade analyst and conducted social innovation research in Asia. Wendy started her career in Houston working for natural gas companies as a business analyst. She graduated from Yale School of Management with an MBA and University of Toronto with a degree in Economics and Accounting.

Kate Starr, CFA, founder of Starria and former Vice President, Capital Deployment, Heron Foundation.  In partnership with the board and staff, she led the development of the investment strategy and policy that called for deploying 100% of Heron's financial assets toward its social mission.  She managed the $300 million portfolio across a variety of businesses, markets, and financial instruments, including grants to non-profit organizations.  Kate is now working independently with other foundations, investors, and firms interested in building a practice of impact investing across a portfolio. Kate is a member of the CFA Institute, the CFA Society New York, and the Mission Investors Exchange. Prior to joining Heron in 2001, Kate worked as a consultant at ATKearney's Global Business Policy Council, a research associate at microfinance institution PRIDE Tanzania, and as an economics and equity analyst at First Asset Management. Kate earned a BA in English and Italian from Indiana University, a MA in International Relations from Johns Hopkins' School for Advanced International Studies, and is a Chartered Financial Analyst.