Wait! A Note on Registration:
We've launched Cvent—our new events platform!
Registration for any event with a start date after Sept. 28 now requires a CFA Institute account.
I don't have a CFA Institute account
No problem! You'll have the chance to create one prior to registration.
I already have a CFA Institute account
Great! Be sure to use your existing credentials at registration.
Cvent Transition Guide

⭢
Overview
Topic: Alternative Data Trends & Themes
On this webinar Eagle Alpha's Director of Data Strategy & Analytics Ronan Crosson will share his insights into the great trends and themes in the alternative data world. Ronan will discuss the areas of growth in alternative data providers as well as profiling the buyers of alternative data. In addition Ronan will discuss the greatest themes of 2021 and present Eagle Alpha's expectations for the alternative data market in 2022 and beyond.
Guest Speaker
Ronan Crosson, CFA, Director of Data Strategy & Analytics, Eagle Alpha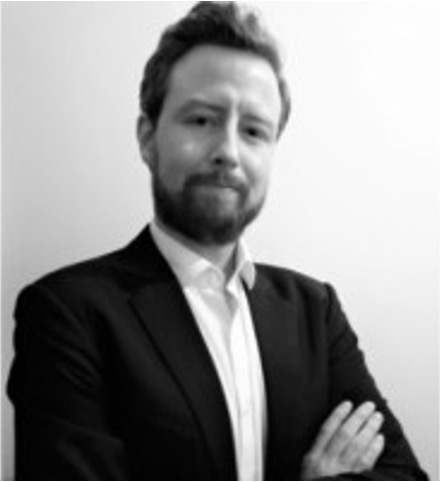 Ronan leads Eagle Alpha's Data Strategy solution. Ronan's experience spans the front office and middle office on the buyside, as well as building and managing data science and analyst teams at Eagle Alpha.
Ronan and the Data Strategy team support Eagle Alpha clients with the implementation of alternative data through expert advisory services, regular live workshops and deep thought leadership content.