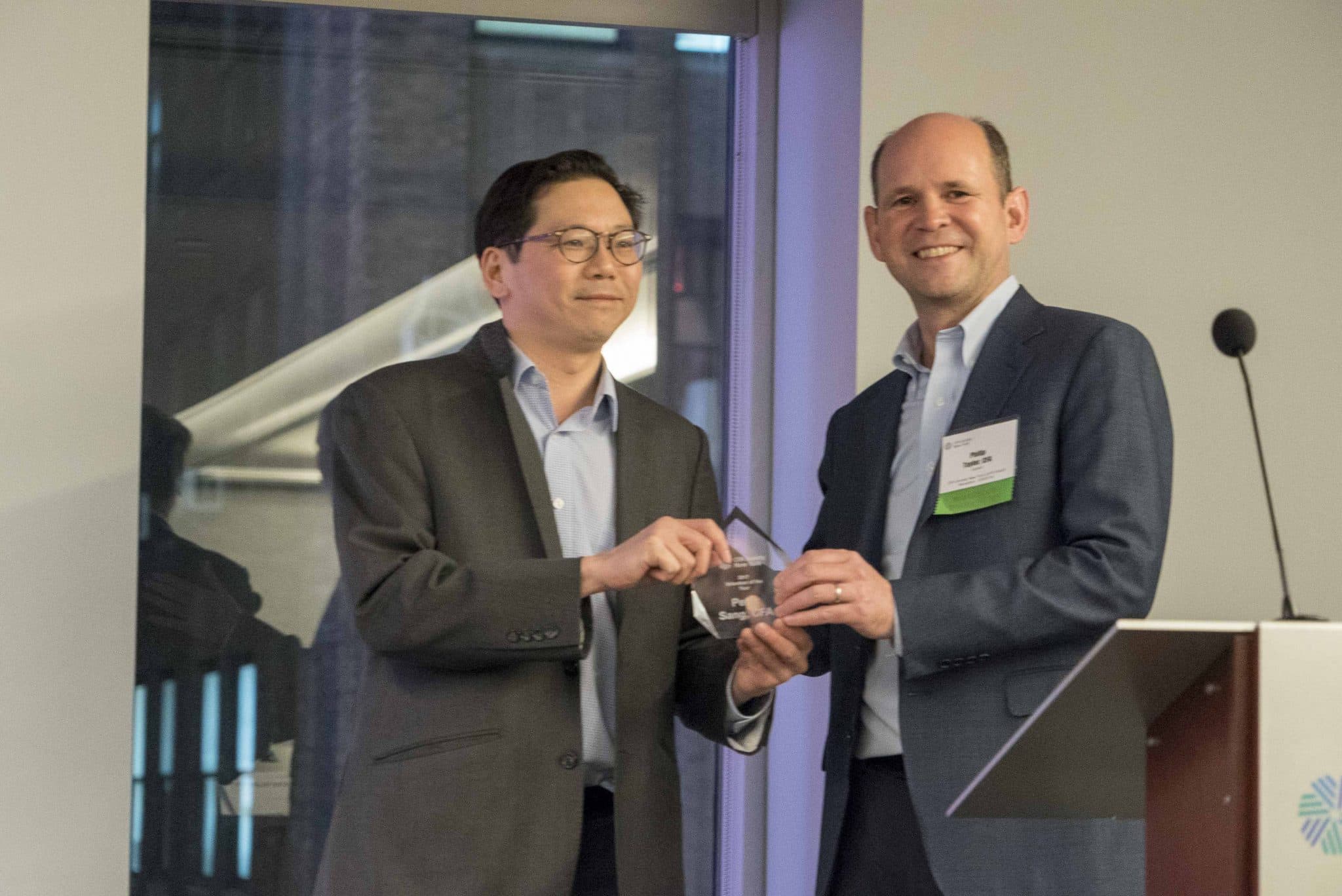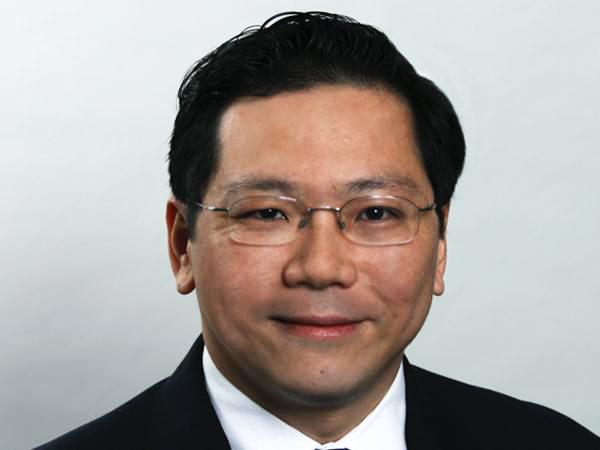 Remembering Peter Sang
With heavy hearts, CFA Society New York mourns the recent passing of Peter Sang, CFA.
Peter was a beloved Society member, an exemplary volunteer leader, and—to many in our community—a steadfast friend.
We are both thankful and fortunate to have had him as part of the CFA NY community. Peter's presence, contribution, and ceaseless commitment toward bettering the financial investment community at large will be deeply missed.
CFA Society New York has recently lost a beloved society member, leader, and friend – Peter Sang, CFA. Peter was a vice president and research analyst at Lazard Asset Management, a board member of the Columbia School of International Public Affairs Alumni Association, serving as co-chair of its careers committee, and within our own community, Peter was CFA Society New York's Membership Committee Chair.
No matter the time or place, engaging in conversation with Peter was always a delight and, somehow, always insightful thanks to his wit and seemingly boundless knowledge. And that goes for any topic we'd just so happen to touch. Equally impressive was Peter's willingness to volunteer all of that knowledge—and so much of his time—not only to CFA NY, but to a variety of other organizations as well. He'll be remembered fondly by too many to count.
~ Friend and Fellow CFA NY Member Mario Carias, CFA
Peter received his CFA charter in 2005 and embraced his new charter status immediately, joining the CFA community at CFA NY that same year. After being a member and an event participant for many year, Peter decided that he wanted to become more engaged at CFA NY and to actively give back to the industry at large, and to the CFA community specifically. Peter originally focused his volunteer efforts to content creation, serving as a contributor to the Global Investing Group and well as a leading volunteer role in the Asset Owners Series, which has hosted C-Level investment executives from asset owner organizations that collectively have over $35 trillion in assets under management or advisory.
While he enjoyed content creation, Peter craved a further touchpoint with the CFA NY membership. In 2016, Peter turned his talents to the Membership Committee where he served as Chair for the last five years. During his tenure as Chair, Peter was responsible for vetting over 4,000 new member applications, propelling CFA NY to become the largest CFA Society worldwide. Peter was recognized for his excellent service and contribution to the society and was honored with the 2017 Volunteer of the Year award.
Not only was Peter a wonderful and generous volunteer, but his kindness and generosity of time and spirit far exceeded his work at CFA NY. We are thankful to have had him as part of the CFA NY community and his presence and contribution will be deeply missed.