Series Overview
A virtual event series presented by CFA Society New York and the Society of Quantitative Analysts (SQA).
Active managers face three headwinds – declining fees, outflows, and the increasingly difficult task of delivering consistent alpha in a competitive market. Our industry has the opportunity to address these issues by modernizing investment research.
The Society of Quantitative Analysts (SQA) and CFA Society New York are pleased to present a series of timely panel discussions on this opportunity. Each featured panel will focus, respectively, on one of four key steps identified as fundamental to the modernization of investment research.
The series kicks off by examining the incorporation of alternative data (Session One), followed by a discussion that will explore how best to leverage machine learning and text-mining techniques (Session Two). The series will then proceed to tackle the requisite ingredients for building the infrastructure (Session Three) and firm culture (Session Four) at the core of any successful transformative modernization endeavor.
Fundamental managers interested in embracing quantitative techniques, alternative data, and artificial intelligence techniques will find these sessions invaluable. Quantitative and "quantamental" managers will also glean useful insights across the range of informed perspectives that will be presented throughout the Modernizing Investment Research series. Our slate of expert-speakers and panelists includes a diverse set of practitioners—including investors from different asset classes, large and small firms, long and short-term investment horizons—as well as long-only and long-short mandates.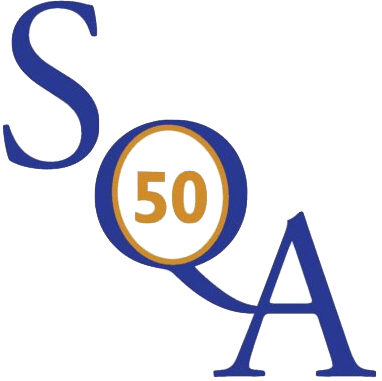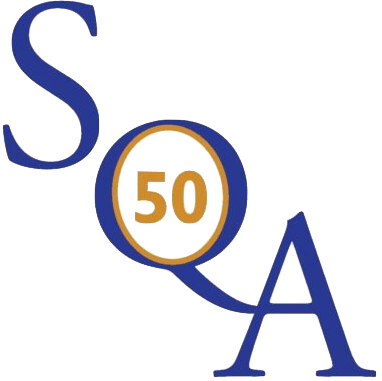 Speakers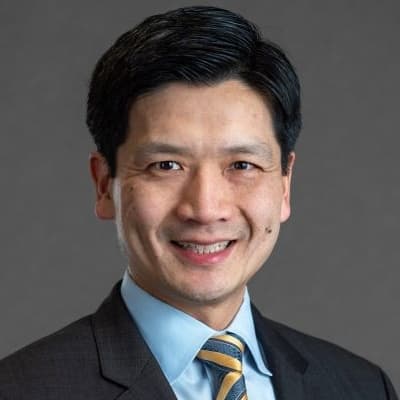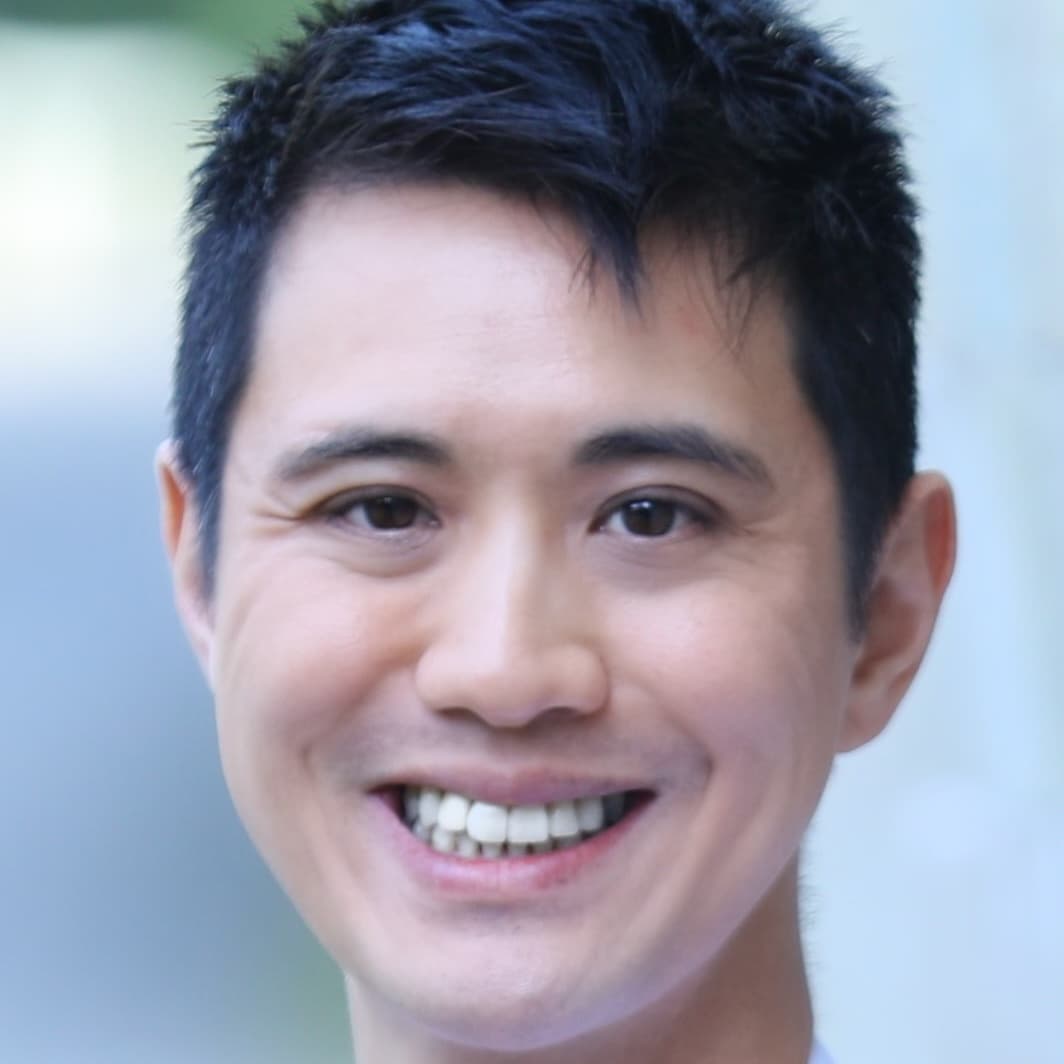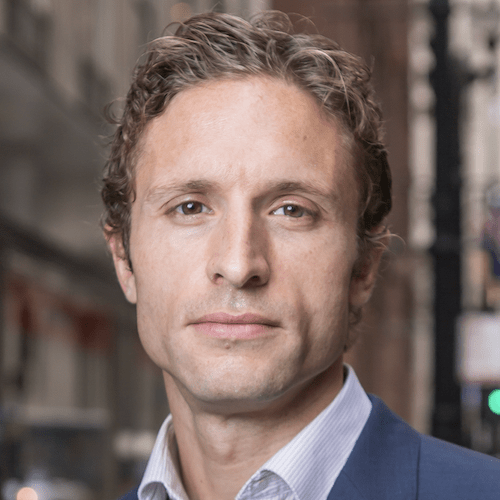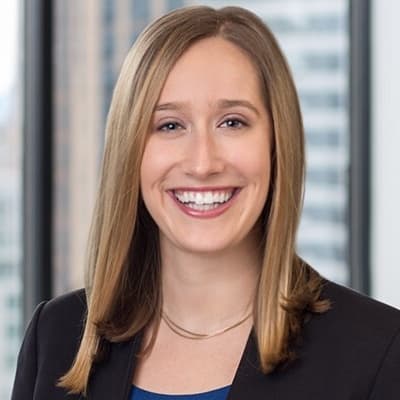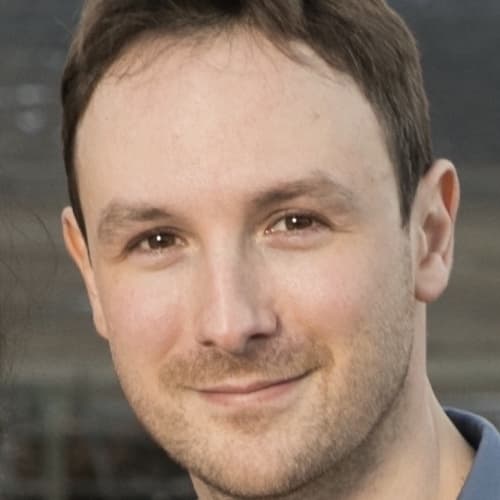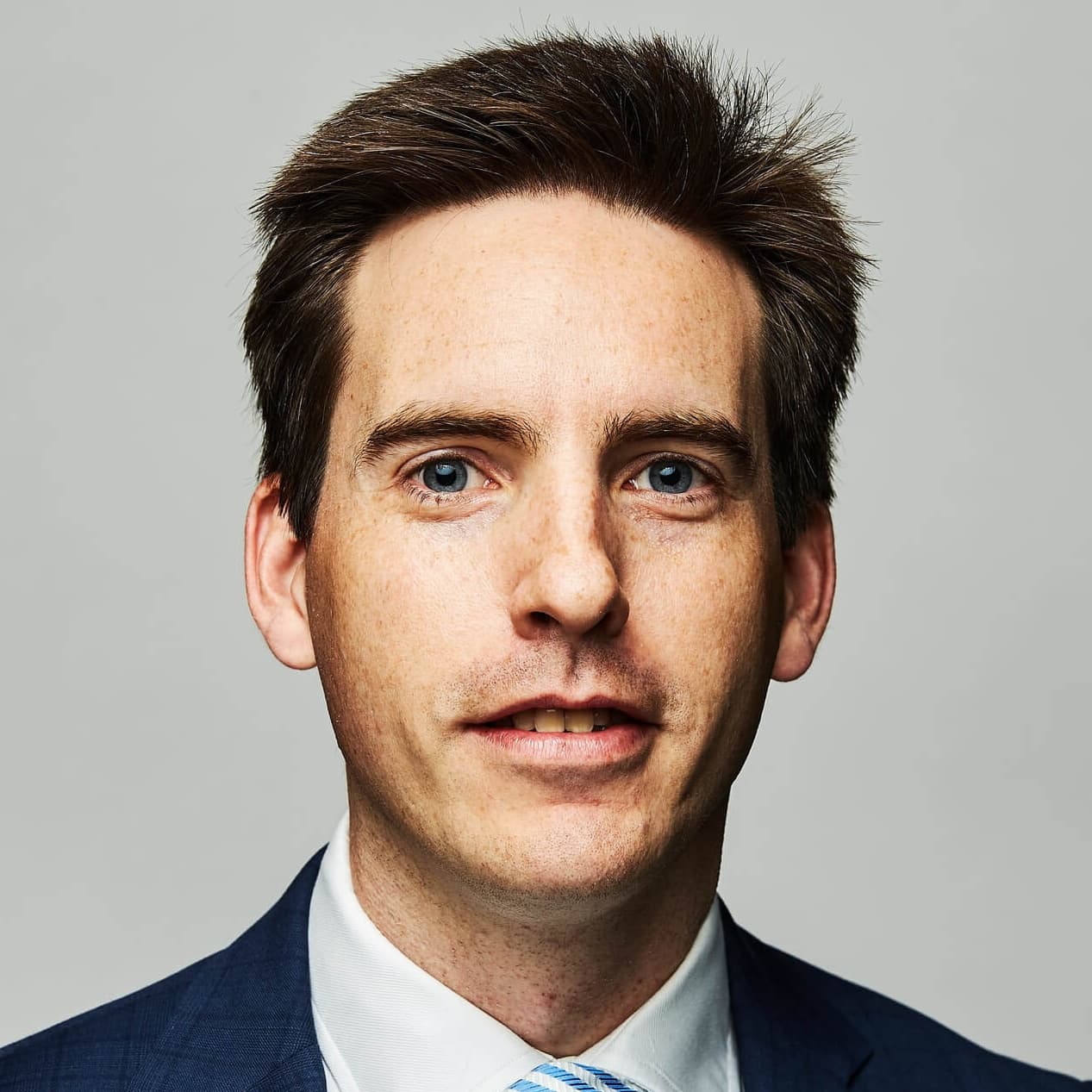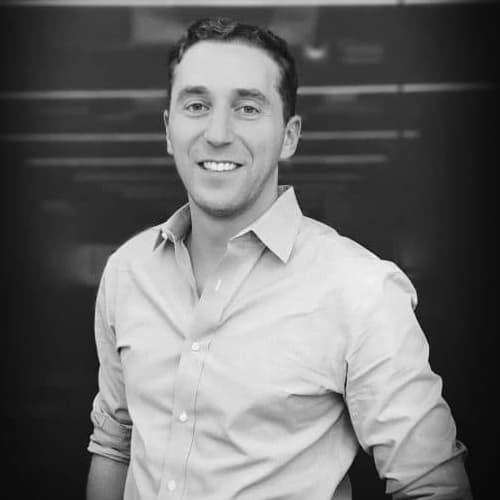 Upcoming Series Events
Thursday, Oct. 1 | 12:00 - 1:00 PM
There is an ocean of data available today; how can investors wade through it all? What should they look for?
Thursday, Oct. 15 | 12:00 - 1:00 PM
While using artificial intelligence to derive insights, what techniques should you use?
Tuesday, Oct. 27 | 12:00 - 1:00 PM
The right infrastructure is vital to a firm's ability make the leap toward a more modern approach to investment research.
Thursday, Nov. 5 | 12:00 - 1:00 PM
A modern investment process requires non-traditional skills. Which ones are key to making it all work?