Asset Owner Series™ (AOS) is a collection of exclusive in-person events that have featured over 300 asset owner and investment consultant speakers. These speakers collectively represent organizations with over $70 trillion in fiduciary assets under ownership or advisory. Since its inception in 2015, AOS events have been attended by over 6,000 in-person attendees globally. AOS speakers have represented every asset owner category: sovereign wealth funds, insurance companies, single family offices, multi family offices, endowments, foundations, private banks, national pensions, corporate pensions, institutional investment consultants, central bank reserve funds, supranational development banks, public pensions and union pensions.
AOS democratizes asset owner thought leadership given it provides members of CFA Societies globally with the opportunity to hear directly from asset owners and investment consultants without paying thousands of dollars in registration fees to for-profit companies that organize events specifically featuring asset owner and investment consultant speakers. AOS policies against solicitation and Chatham House Rules enable the speakers to candidly comment. Speakers are sourced from a global team of hundreds of volunteers with connections to thousands of asset owners and investment consultants around the world, in addition to an Advisory Committee composed of leading asset owners and the leadership of numerous major asset owner associations.
While the majority of in-person AOS events have occured in New York, there have been 14 AOS events that occured in cities across EMEA, APAC and the Americas, which were organized in partnership with CFA Societies globally. The Series was founded by Thomas Brigandi, CFA, Global Inaugural Outstanding Young Leader of the CFA Institute, and is driven by his team of over 500 industry leaders globally who source speakers from their respective networks.
In light of COVID-19, CFA Society New York, in partnership with CAIA Association, created AOS Virtual Keynotes in 2020 to ensure CFA Society and CAIA members globally will still be able to access exclusive asset owner and investment consultant perspectives. AOS Virtual Keynotes feature the same quality of senior-level executive speakers that in-person AOS events do, however instead of utilizing a panel format, they feature a virtual discussion between two discussants.
2nd Annual Climate and ESG Asset Owner Summit
Featured Past Event — Sept. 23-24, 2019
The systematic integration of environmental, social and governance (ESG) factors into investment strategies, and investment decision making across asset classes, has exploded. Asset owners around the world were early adopters of sustainable investment commitments, taking leadership roles—in their capacity as fiduciaries—to advocate for the achievement of long term, sustainable, risk-adjusted returns, consistent with their fiduciary duty …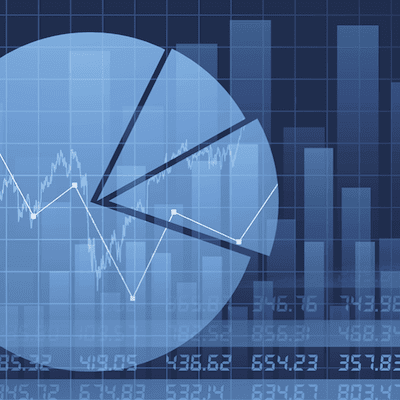 The Seven Kinds of Asset Owner Institutions
by Tom Brigandi and Sloane Ortel
CFA Society NY & The Hong Kong Society of Financial Analysts Work Jointly to Expand Asset Owner Series Globally
Press Release — July 12, 2017
NEW YORK – CFA Society New York and The Hong Kong Society of Financial Analysts Ltd. (HKFSA) today announced a unique collaborative plan to expand CFA Society New York's ASSET OWNER SERIES™ to Hong Kong. Both societies will work in tandem to engage and connect key decision-makers dispersed across the global asset-ownership sphere for peer-to-peer events, hosted by two of the largest local CFA …
Special Thanks to Our Sponsors
Series Gold Sponsor

Series Partners