Wait! A Note on Registration:
We've launched Cvent—our new events platform!
Registration for any event with a start date after Sept. 28 now requires a CFA Institute account.
I don't have a CFA Institute account
No problem! You'll have the chance to create one prior to registration.
I already have a CFA Institute account
Great! Be sure to use your existing credentials at registration.
Cvent Transition Guide

⭢
Overview
In collaboration with the Sustainable Investing Group.
Topic: Towards Green Alpha: Analyzing ESG Exposures Through a Factor Lens
Using data on 1,312 US equity active mutual funds with $3.9 trillion in AUM, we analyze the link between funds' "bottoms up" holdings-based environmental, social, and governance ("ESG") scores and funds' active returns, style factor loadings, and alphas. We find that funds with high ESG scores do have different profiles of factor loadings than low-scoring ESG funds. In particular, funds with high Environmental scores tend to have high quality and momentum factor loadings. In partitioning the ESG scores into components that are related to factors (Factor ESG) and idiosyncratic components (Idiosyncratic ESG), we find strong positive relations between fund alphas and Factor ESG scores.
Guest Speaker
Andrew Ang, PhD, Managing Director, Head of Factor Based Strategies at BlackRock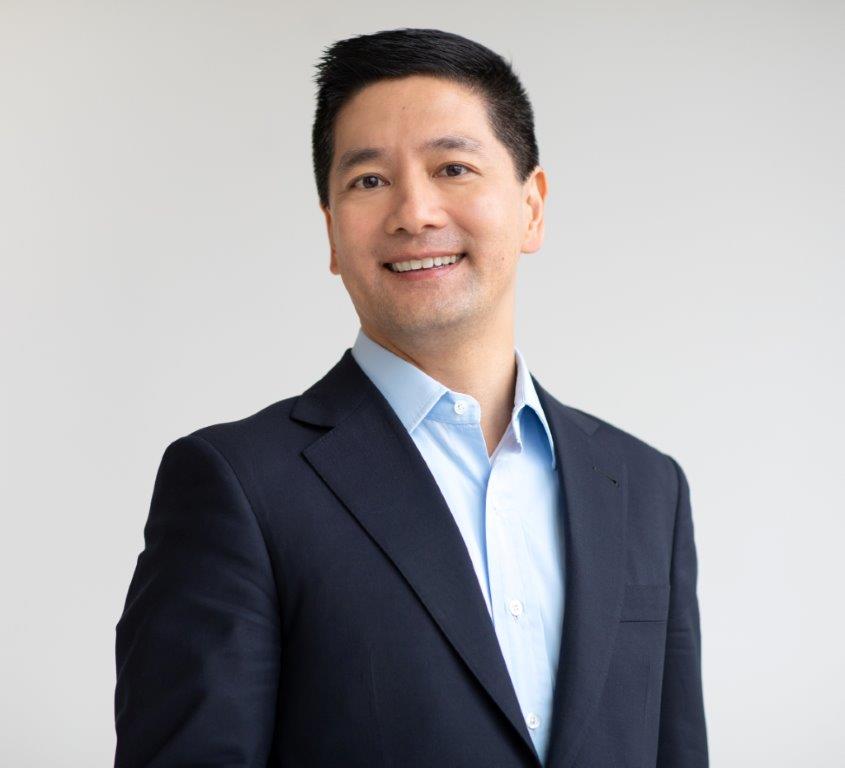 Andrew Ang, PhD, Managing Director, coordinates BlackRock's efforts in factor investing. He leads BlackRock's Factor-Based Strategies Group which manages macro and style factor multi-asset funds. The group optimizes factors to help meet investment outcomes, such as retirement savings, factor advisory mandates and bespoke factor solutions, and develops factor analytics tools leveraging BlackRock's Aladdin platform.
 
Throughout his career, Dr. Ang has focused on identifying and harvesting factor risk premiums within and across asset classes. Before joining BlackRock in 2015, Dr. Ang was Chair of the Finance and Economics Division and the Ann F. Kaplan Professor of Business at Columbia Business School. He has published widely on equities, fixed income, asset and factor allocation, and alternative assets. His book, "Asset Management: A Systematic Approach to Factor Investing" is a comprehensive guide showing how factor risk premiums can be harvested in portfolio design and incorporated in all aspects of investment management. As a professor, Dr. Ang worked with several large institutional managers as an advisor and consultant.
 
Dr. Ang earned a BEc(Hons) degree in actuarial studies from Macquarie University, and a PhD in finance and MS in statistics from Stanford University.